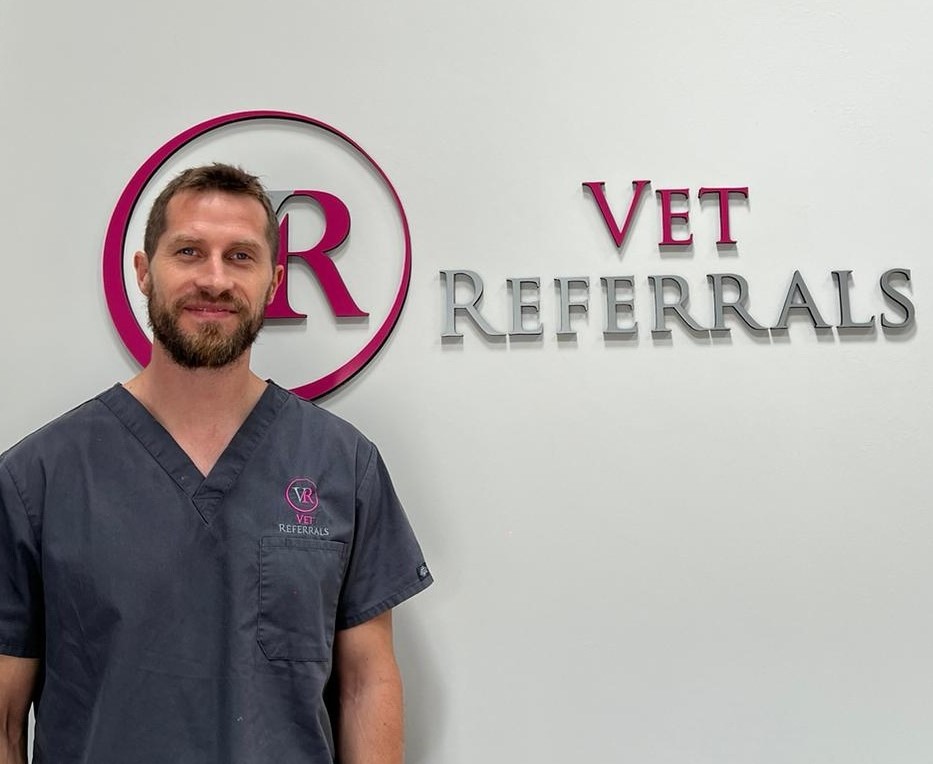 Dr. Hermann Heyl MVB PgCSAS MRCVS
Hermann graduated from UCD in 2008 and worked for 15 years around the UK and Australia in various roles. He has worked in and run multiple veterinary clinics in various roles. He has a Post graduate certificate in soft tissue and orthopaedic surgery and has also undergone extensive training in minimally invasive surgical techniques such as laparoscopy, thoracoscopy, arthroscopy etc. He returned back to his roots in the West of Ireland last year.
He has lots of pets and a young family that keep him busy and when he's not at work, they will all likely be found on a beach somewhere along the west coast.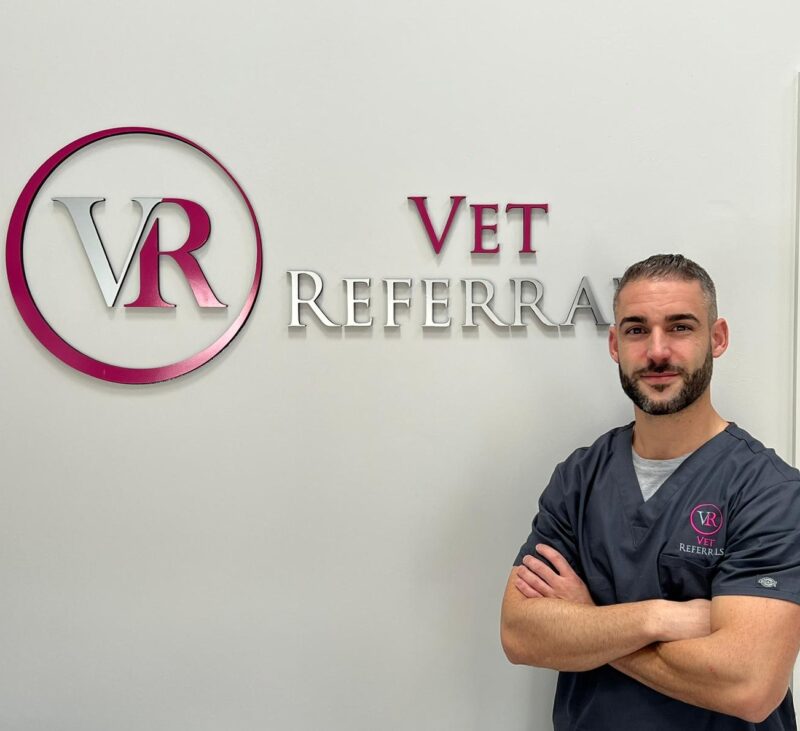 Dr Francisco Miras MVDR.MUR
Francisco graduated from University of Murcia in 2016. During his undergraduate years, he developed a keen interest in oncology and soft tissue surgery, and since then, he has dedicated himself fully to it. After several years honing his skills as a general vet, he completed his Master's degree in oncology in 2020, followed by a two-year internship in oncology. His main interest is in surgical oncology and the use of electrochemotherapy. He is member of the European Cooperation In Science and Technology (COST) and the International Society for Electroporation-Based Technologies and Treatments (ISEBTT), and he has a diploma in Electrochemotherapy in Veterinary Medicine. He collaborates with other specialists in electrochemotherapy from other countries for the development of new applications of electrochemotherapy.
His hobbies are soccer and nature. He enjoys his free time playing with an Irish soccer team and making the most of the remaining time by enjoying recreational fishing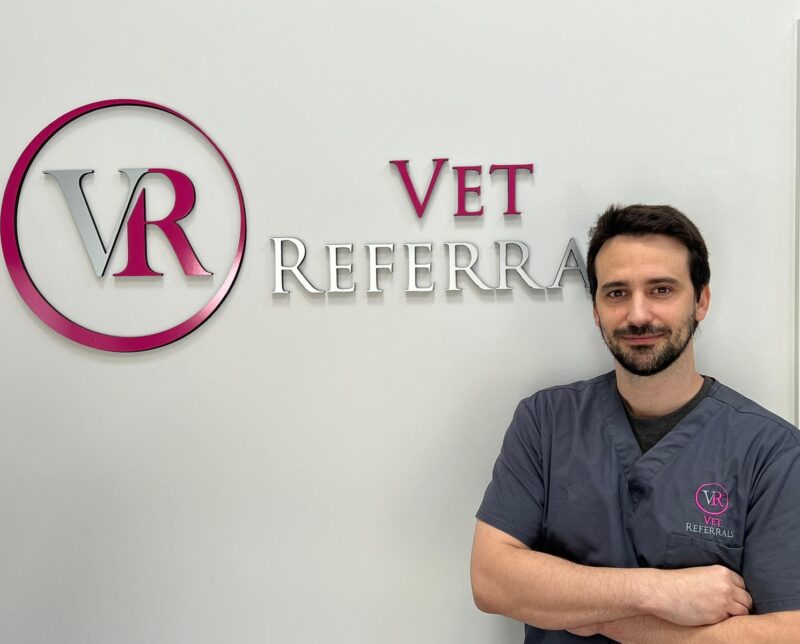 Alvaro Diego Bedia Baixauli DVM.San
Diego graduated from Santiago de Compostela University in 2019. His clinical career began with several training scholarships during his undergraduate years, in cardiology and diagnostic imaging departments. He completed internships in cardiology both in the USA and Italy, shaping his career in cardiorespiratory medicine and endovascular interventional therapy.
Specializing in managing patients with congenital pathologies and interventional therapies, Diego's current focus is on advancing to the next stage of cardiology: radiofrequency ablation of arrhythmias and transcatheter mitral valve repair in patients with myxomatous mitral valve disease.
To further progress in his project, he invests time in traveling to other specialist centers in England to collaborate with other cardiology experts and share experiences.
Outside of medicine, Diego enjoys spending time walking his dog in the forests of Ireland, playing football, video games, and indulging in Sunday meals with family and board games.